By Alun Williams 20th May 2022
Euroconsult, a Paris-based consultancy specialising in the space sector, has released its 2022 space logistics satellite market report, outlining the on-orbit services required to sustain a space ecosystem.

It says such services, ranging from launches to satellites' end of life, are expected to generate $4.4 billion in revenue by 2031, with the involvement of more than 50 companies.
The six markets covered in the report comprise: Last Mile Logistics (LML), Life Extension, Active Debris Removal (ADR), On-orbit Assembly and Manufacturing (OOAM) and Space Situational Awareness (SSA).
It estimates Space Situational Awareness as the largest market, with earnings of $1.4 billion over the next ten years, and LML evaluated as ten times smaller. A continuously growing satellite demand and a congested orbital environment are fueling the need for SSA services, whilst satellite operators are endorsing SSA services to increase domain awareness and protect their assets both above and on the ground.
Why does situational awareness lead the way? A continuously growing satellite demand and a congested orbital environment are fueling the need for such services, says Euroconsult.
It writes:
"Despite a 52% increase in value between 2012-2021 and 2022-2031, Euroconsult anticipates that the average launching price will be divided by a three-fold factor. This is due to the emergence of new vendors, ranging from dedicated smallsat access to space to super-heavy reusable launchers with various design-to-cost value propositions. With a new generation of GTO-capable (Geostationary Transfer Orbit) launchers expected, the market is currently experiencing a challenging transition with a short-term bottleneck."
"However, with reusability on the horizon gradually being endorsed by competitors of current master SpaceX, super heavy and fully reusable launchers currently under-development could disrupt satellite design and fuel elasticity in the launch demand."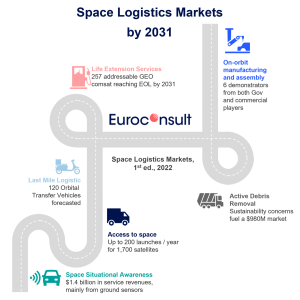 It estimates the debris removal market as being worth $980m, with up to 257 adressable GEO comsats reaching end-of-life by 2031 (see infographic above).
"There is a long way to go before seeing nodes and networks in orbit and a true supply chain, but we are beginning to see flight proven services and securing early customers", says Maxime Puteaux, editor of the report. "Our analysis shows that these supply driven markets have yet to shift towards buyer's markets."
You can read the report here.
See also: Government budgets for space exploration and militarisation hit record levels
Tagged with: satellites
Your email address will not be published. Required fields are marked *

*
*




Get our news, blogs and comments straight to your inbox! Sign up for the Electronics Weekly newsletters: Mannerisms, Gadget Master and the Daily and Weekly roundups.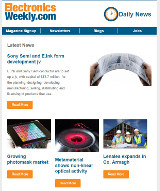 Find out more »
Read our special supplement celebrating 60 years of Electronics Weekly and looking ahead to the future of the industry.
Read the Electronics Weekly @ 60 supplement »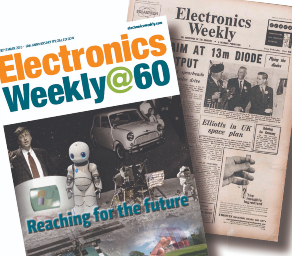 Read the first ever Electronics Weekly online: 7th September 1960. We've scanned the very first edition so you can enjoy it.
Read the very first edition »
Electronics Weekly teams up with RS Grass Roots to highlight the brightest young electronic engineers in the UK today.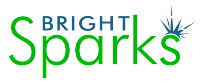 Find out more »
Read our special supplement celebrating 60 years of Electronics Weekly and looking ahead to the future of the industry.
Read the Electronics Weekly @ 60 supplement »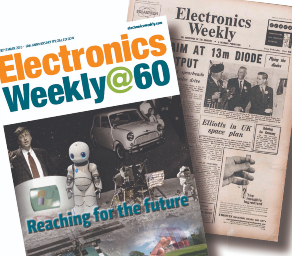 Read the first ever Electronics Weekly online: 7th September 1960. We've scanned the very first edition so you can enjoy it.
Read the very first edition »
View All Events
Tune into this Xilinx interview: Responding to platform-based embedded design
Listen to the interview »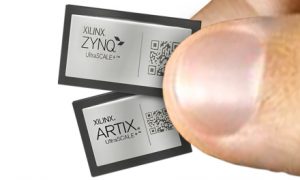 Tune into this podcast to hear from Chetan Khona (Director Industrial, Vision, Healthcare & Sciences at Xilinx) about how Xilinx and the semiconductor industry is responding to customer demands.
Listen to the interview »
By using this website you are consenting to the use of cookies. Electronics Weekly is owned by Metropolis International Group Limited, a member of the Metropolis Group; you can view our privacy and cookies policy here.